Creating High Quality, Innovative Engineering Solutions
Creating High Quality, Innovative Engineering Solutions
Creating High Quality, Innovative Engineering Solutions
Creating High Quality, Innovative Engineering Solutions
Creating High Quality, Innovative Engineering Solutions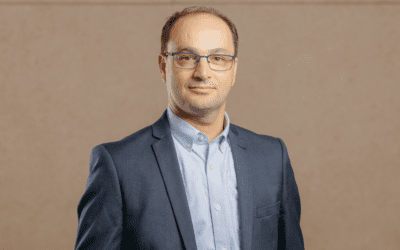 MSC are delighted to announce the appointment of Hamid Masoumi as a Director for MSC. Hamid joined...
"People Projects Passion"
WHO ARE WE
MSC Consulting Group Ltd is a consulting structural and civil engineering practice based in Auckland. We have considerable depth in the design and construction of building structures ranging from single residential houses to large complex builds and associated siteworks.