"People Projects Passion"
At MSC, you'll join a team that is all about passion, performance – and people. You'll be part of an environment where we nurture talent, celebrate success, reward achievement and always look for opportunities to enhance an individual's career. We encourage ongoing learning, and support your participation in industry-related conferences, initiatives and forums where you can represent MSC and enhance your networks and contacts.
Interested? If you have great oral and written communication skills, and want a role to stimulate and excite you, that will challenge you and enable you to work with your colleagues to deliver for our clients, you may be just the person to join our experienced, enthusiastic and professional MSC team, working on some of the most innovative and important structural and civil projects in the country.
Send your CV to vacancy@msc.co.nz or apply below.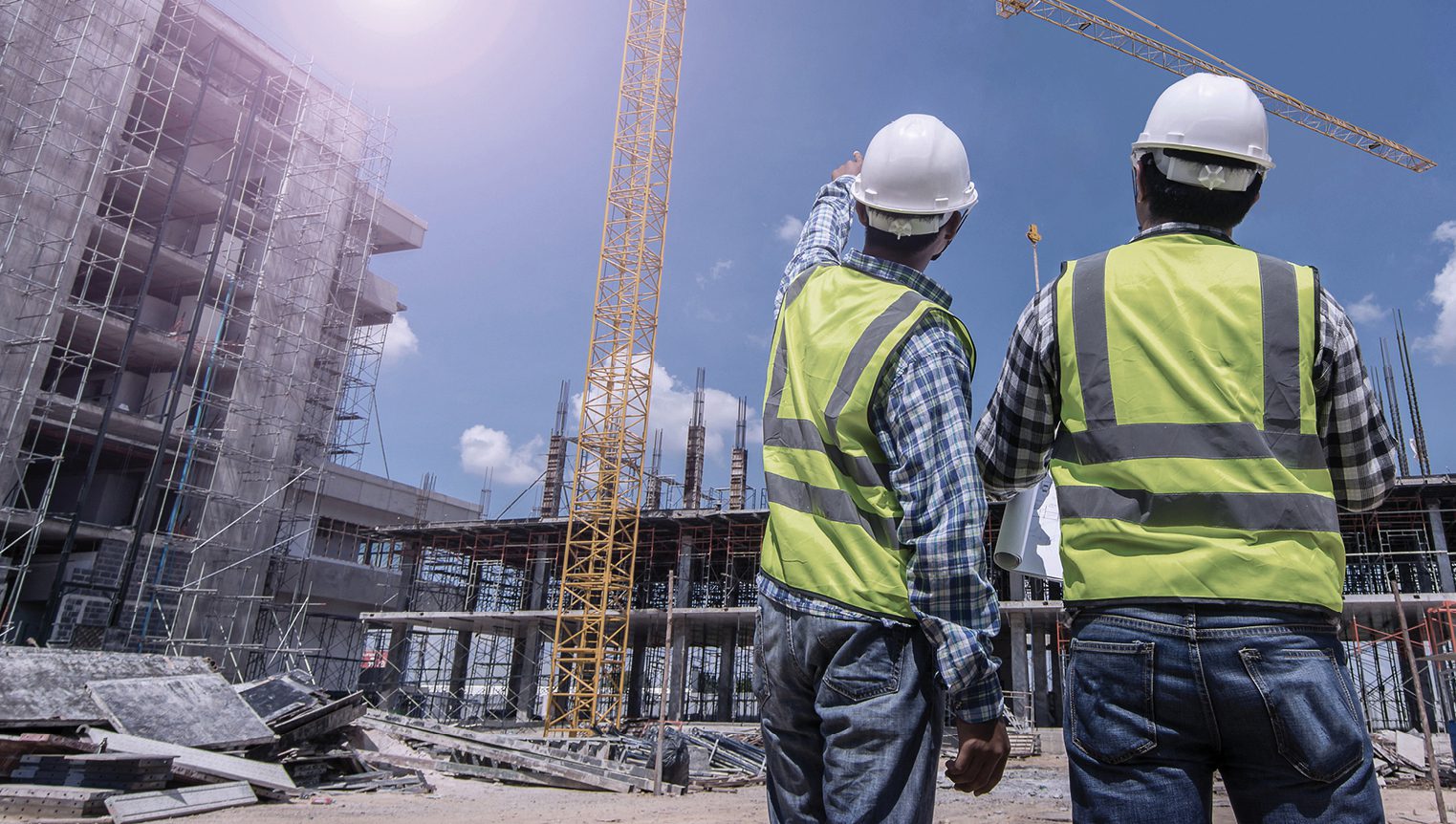 Structural Engineer – Auckland
Minimum 2 years' New Zealand experience.
Design experience in:
– Commercial / Industrial buildings
– Retail Development
– Education and Senior Living
Please email your CV to vacancy@msc.co.nz
Revit Technician – Auckland
Minimum 3 years' New Zealand Revit experience.
Design experience in:
– Commercial / Industrial buildings
– Retail Development
– Education and Senior Living
Please email your CV to vacancy@msc.co.nz
Senior Civil Engineer – Auckland
Minimum 3 years' New Zealand experience,
ideally chartered.
Good design experience including 3D modelling in:
– Land Development
– Site Development
Please email your CV to vacancy@msc.co.nz