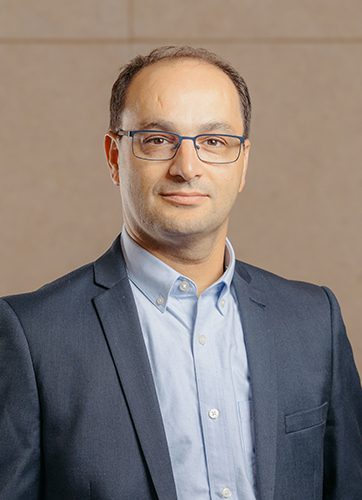 Hamid has over 25 years' experience in various aspects of structural engineering in both the commercial and industrial sector. He does his utmost to ensure that each project he's involved in is completed on time, within budget and that a smooth transition from documentation to construction is warranted.
His passion for communication and relationship building makes him stand out as a team manager. He believes in motivating through example, promoting a team focused on a common goal and building trust based on integrity.
Hamid specialises in building structures including commercial and industrial buildings, retirement villages, seismic engineering, including structural strengthening, and remedial works to damaged buildings. He is keen to share his experience and expertise in seismic analysis and strengthening works with MSC's clients and exchange ideas with his peers.